What medical experts are saying about MicroGenDX qPCR + NGS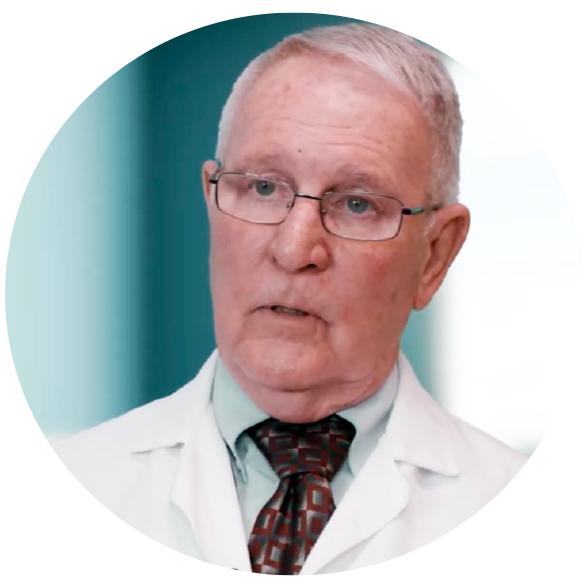 "Clinicians know that rapid diagnostic technologies are available. They're demanding it, and we are obligated to provide it…If you don't adapt and understand new technologies, you will not survive doing what we do.
We had a mold in our mycology laboratory that we simply could not identify…So I said let's send it to MicroGen for next-generation sequencing, and we got the answer back in four days. We found that the isolate was identified…and clinically relevant. The patient was placed on an appropriate antifungal therapy and got better.
I love the new technology and I see what we can do with it…to help our clinicians and not hinder them, and ultimately to promote the appropriate use of antibiotics."
— James Snyder, PhD, Professor of Pathology and Laboratory Medicine, Director of Microbiology and Infectious Disease Molecular Diagnostics, Louisville Hospital
View video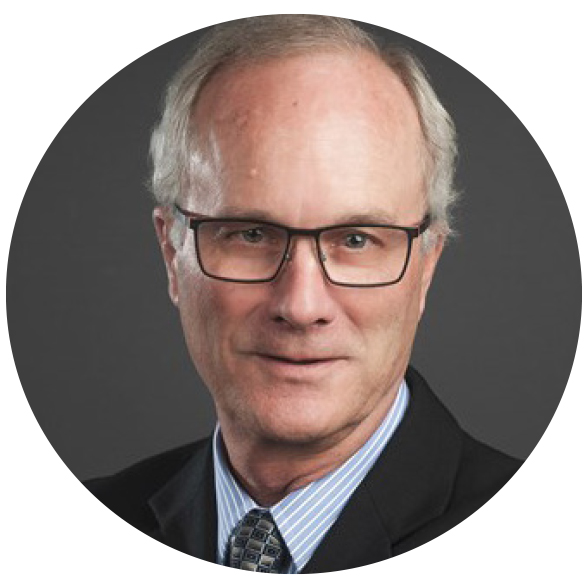 "The urinary tract is a veritable microbial jungle. The prostate less so, but it definitely has its own microbiome…First with PCR, now with next-generation sequencing, our understanding of the microbial communities we live with has completely changed.
The future of managing infectious disease in Urology will involve determining the pathogenic ecology of the lower urinary tract obtained with non-culture molecular diagnostic technology, such as next-generation sequencing (NGS)."
— J. Curtis Nickel, MD, Professor of Urology and Research Chair in Urologic Pain and Inflammation at Kingston General Hospital Kingston, Ontario, Canada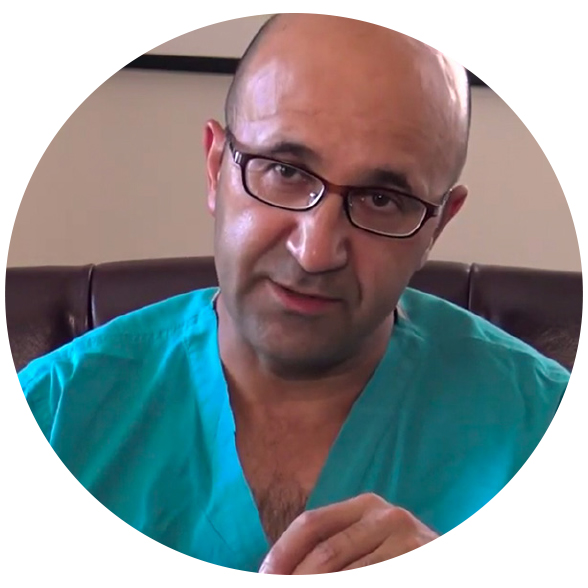 "The major shortfall of biomarkers is that they diagnose the problem but they don't tell you what the infecting organism is. Next generation sequencing looks at the quantity of DNA that's in the samples, will run that against the phylogeny of bacteria and fungi, and then it will tell you which bacteria or fungi exist there.
In [periprosthetic joint infection] cases where we have no organism isolated – the culture negative cases of up to 50% in some centers – MicroGenDX gives you very useful information of what the organism is…It can be Gram negative, Gram positive, and in some samples they have isolated fungi.
A majority of the people that deal with periprosthetic joint infection have been waiting for technology like this. I think the timing is great."
— Javad Parvizi, MD, Orthopaedic Surgeon, Director of Clinical Research, Rothman Institute View video
As our growing collection of physician testimonials from multiple specialties confirms, MicroGenDX offers a leap forward in diagnosing and treating both routine and challenging infections. As a result, countless medical professionals have greater confidence in their diagnoses, experience improved treatment outcomes, and have enhanced the trust of their patients.
How does MicroGenDX provide you with this consistent level of success? By delivering the gold standard for DNA sequencing diagnostics at the lowest cost worldwide:  qPCR+NGS  Read more about qPCR+NGS diagnostics here
MicroGenDX qPCR + NGS offers a clearer path than culture to improved patient outcomes

Traditional Culture
DIAGNOSTIC TEST

Culture performed with highly variable turnaround times (days to weeks)
EFFECTIVENESS





50% chance of "no growth" culture results


<30% accuracy at determining dominant species


Susceptibility results for single in vitro species, not resistance for entire in vivo community (biofilm/ polymicrobial)



TREATMENT

Best guess antimicrobial Rx for treatment, without diagnostic evidence to support efficacy
OUTCOME



Repeat Office Visits



With no symptom resolution, patient suffering is prolonged and costs for treatment are increased

MicroGenDX qPCR + NGS
DIAGNOSTIC TEST

qPCR+NGS performed with consistent, rapid turnaround times (24-48 hrs qPCR, 3.5 days NGS)
EFFECTIVENESS





99.2% accuracy identifying all bacteria and fungi in sample, listing species by relative abundance


Antimicrobial resistance genes detected indicate potential resistance of entire in vivo community (biofilm/ polymicrobial)



TREATMENT

Research-based antimicrobials for consideration in treatment, based on the Sanford Guide and Johns Hopkins Guides
OUTCOME



Targeted, Rapid Symptoms Resolution



Relief of patient suffering with lower overall costs for treatment