Dr. Timothy Hlavinka is a lifetime Texan who has become well known for excellence in the field of urology over his 20+ year career, most notably  through  his  research  in sexual health and hormone replacement therapy.  In fact, he is the only Fellow for The International Society for the Study of Women's Sexual Health in Texas. He has been selected for inclusion on the Texas Super Doctors list in 8 of the past 10 years.
Like most doctors, Dr. Hlavinka began his career using cultures to try and diagnose the cause of infections, and like most doctors, he found a frustrating lack of success using traditional cultures. However, he has now switched to using MicroGen DX for DNA based diagnostic testing, and he could not be happier.
"MicroGen is the best that's happened in this space," he told us, "and as long as I have been in my career."
For his colleagues, Dr. Hlavinka offers similarly enthusiastic edification:
"You need to know about this technology, and you need to know about it yesterday."
Dr. Hlavinka stressed for us the difference he has experience using MicroGen DX over traditional cultures.
"For the majority of patients that I see with my complex urology practice, traditional antimicrobial culture testing and sensitivity has just failed to show me what I need," he explained. But he was not quick to hop on the bandwagon merely because an alternative was presented. It was the results which persuaded him. "I was a little skeptical at first to see what this would bring," he told us. "What I was surprised [by] so quickly after starting a therapy was not how many negatives there were, but how many positives there were. In fact, how few negatives there were."
Looking into the future, Dr. Hlavinka tells us he cannot imagine going back to cultures. The difference between failures with cultures and the consistent success with MicroGen DX is simply too great.
"To say that I have a traditional culture negative," he said, "and I find two to five organisms on a MicroGen that I have to treat before I instrument or tell a patient that they're infection free. To me, that huge gap in information is something that I cannot fathom treating my patients without in the future."
One needs only do a brief search online and they will discover many statistics about the common failure of urine cultures. Many sources say half of urine cultures* will come back negative, even though the patient has symptoms and a physician who is confident that an infection is present. MicroGen DX does not grow microbes, and instead relies on DNA testing. MicroGen DX's test is a two part DNA test which extracts the DNA from a sample and identifies the microbes directly from their unique DNA- a rapid PCR screening to identify the presence of some common microbes that cause infection with results in 24 hours from receipt of sample, and then the full NGS test which can identify more than 50,000 species of bacteria and fungi, with results within four days. Also included are a screening for eight common antibiotic resistance genes, a breakdown of the identified species in the sample based on their relative amounts in the sample, and a list of recommended antibiotics or antifungals which are known to be effective against the species identified.
Making the transition from the failure of cultures to the accuracy and wealth of information provided by MicroGen DX has brought not only success to Dr. Hlavinka's practice, but also a greater sense of joy.
"I never used to take the culture results into the patient," he told us. "Now, [using MicroGen DX] it's an exciting part of the patient teaching experience. You can show the three phases of it, the PCR phase, genetic resistance patterns, then the final evaluation with the usually multiple organisms and multiple sensitivity. It's fun to say, "Okay, what's that one antibiotic or the fewest number of antibiotic I can come up with to get you on your course and to get you treated?" Let's decide how long based on your pattern and intensity of your disease."
While he was glad to tell us about the confidence, and even sense of fun which MicroGen DX has brought to his practice, Dr. Hlavinka has not lost sight of the fact that the biggest benefit is in terms of the health of his patients. With cultures, treatment could be lengthy and unsuccessful, and infections could return because not all of the microbes causing the infection were being treated. Now, with the full MicroGen DX report, Dr. Hlavinka's patients are experiencing less pain, less time to healing, less cost in treatment, and longer periods of health.
"When you eradicate infection," dr. Hlavinka told us, "the overall health impact of the patient both from an economic and quality of life standpoint is much improved because they're on antibiotics for a short amount of time. They're infection free and asymptomatic for a longer amount of time, and they have confidence that their infection's being treated. It gives me the confidence to tell them, "We got it this time."
The word about MicroGen DX is getting out, and we are glad to have Dr. Timothy Hlavinka as one of the voices sharing the good news.
"I talk to my colleagues about MicroGen," Dr. Hlavinka told us. "I say,
"This has revolutionized my practice, it will revolutionize your practice.""
Click here to watch this interview on our YouTube channel. 
Timothy Hlavinka, MD
9618 Huebner Road, San Antonio, TX 78240497
Phone: (210) 617-3670
Fax: (888) 316-9464
Email: messages @theurologyplace.com
http://www.theurologyplace.com/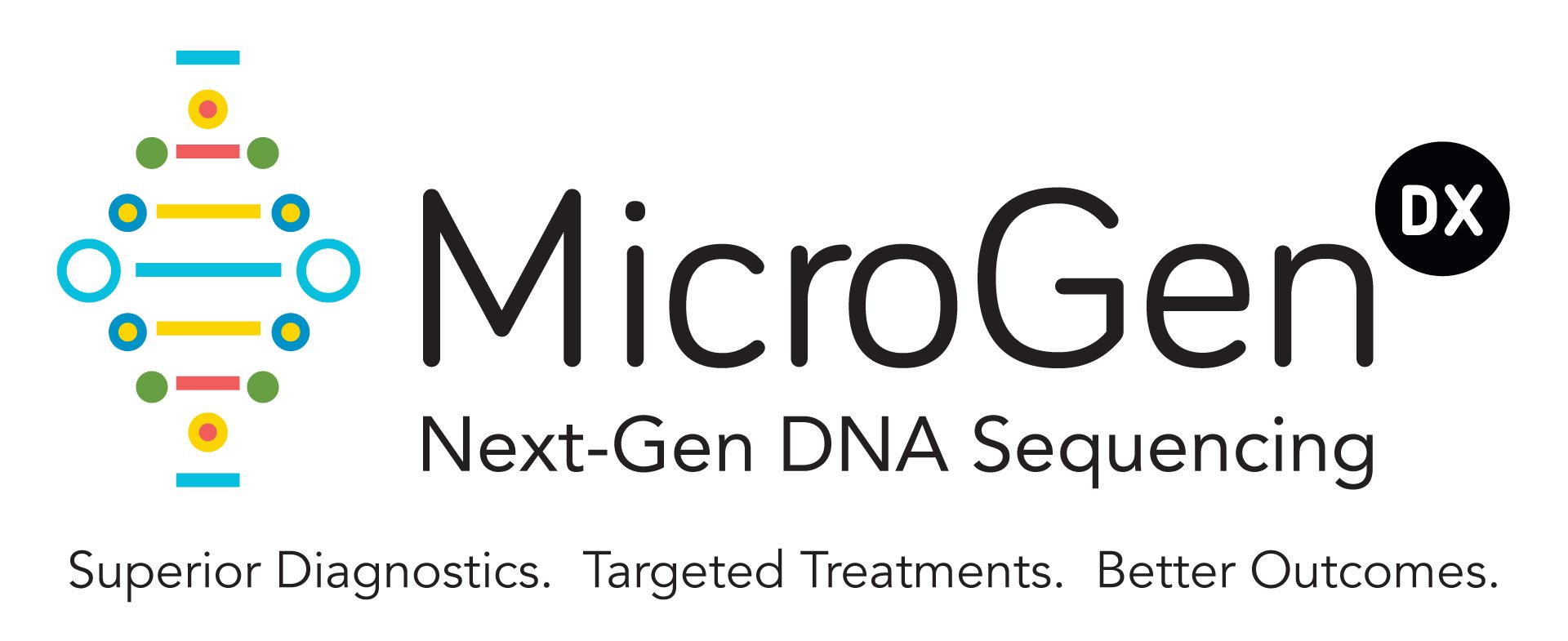 https://www.facebook.com/microgendx/
https://www.instagram.com/microgendx/
https://www.tumblr.com/blog/microgendx
*here is one of many articles explaining the failure of traditional cultures: https://liveutifree.com/uti-test/