Get Comprehensive, Accurate STI Results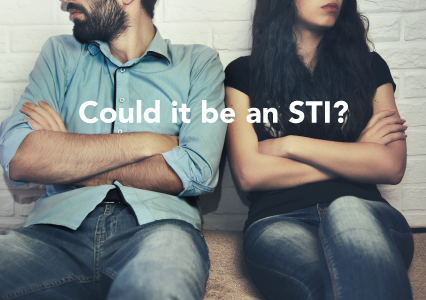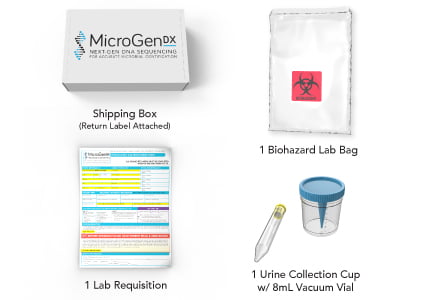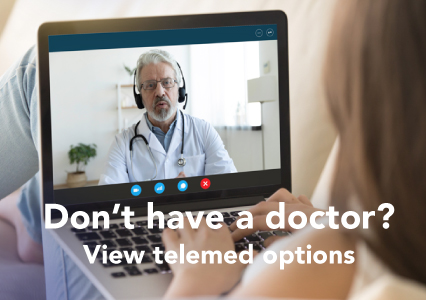 Find out fast with DNA diagnostics from MicroGenDX
If you think you have a sexually transmitted infection (STI), you want the right answer right away. Let us help.
MicroGenDX specializes in what's known as rapid PCR diagnostic testing, a DNA-based test that's more advanced, more accurate, and much faster than traditional lab culture tests.
We have more than a decade of experience in designing and processing these highly accurate DNA diagnostic tests and can offer rapid PCR STI testing directly to you. All that's required is a signature and sample collection at your doctor's office. Consider the following rapid PCR tests, which provide results via email within 24-48 hours of receiving your sample at our lab:
Basic STI Panel test kit for $75 covers both Chlamydia trachomatis and Neisseria gonorrhoeae
Full STI Panel test kit for $160 expands the CT/NG panel to include Trichomonas vaginalis and Mycoplasma genitalium
It's easy to order and submit your test
See link below to quickly and easily order your test kit. After you receive it, follow up by scheduling an appointment with your doctor to collect the sample and sign your submission form. Your test kit can then be shipped via any FedEx drop box location directly to our lab, and FedEx shipping costs are included in the price of your kit. We'll email you a secure link to your test results within 24-48 hours from after we receive your test kit at our lab.
Don't have a physician? please contact one of our telemedicine partners:

View Telemedicine Partners